Blueline was founded in 2012 with the aim of protecting our clients' personnel, assets, prosperity and reputations. We support large international companies, SME's, Non-Governmental Organisations and private individuals both in the UK and abroad.
We deliver a range of services within three categories: Investigation, Training and Crisis Management.
Solutions are often derived from integrating all three of these categories providing our clients with a bespoke product. We strive to understand our clients' requirements, regardless of their scale or location.
Blueline is supported by a number of highly qualified and subject matter experts based in the UK and overseas. Our people are drawn from both the public and corporate sectors and include backgrounds in law enforcement, the military, government Intelligence agencies, multi-national companies, the media and social services. All are professionally trained and experienced in their specific discipline.
Meet The Team
Andy Wells – Director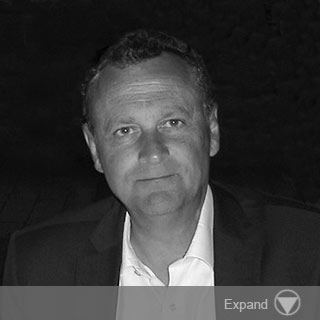 Andy founded Blueline Solutions Ltd following a successful career in law enforcement. He specialised in investigating serious and organised crime and worked extensively abroad including Europe, the United States, South East Asia and Pakistan.
Andy represented the UK at various international law enforcement forums and was the senior investigating officer during a number of multi-national investigations.
His crisis management experience includes national security incidents and a large number of kidnap and product contamination investigations both in the UK and overseas.
This frontline practical experience provides him with the expertise to assist clients with crisis management planning, training and response.
He is an accredited trainer and delivers a range of courses on crisis management, investigation and overseas travel safety.
Andy has the overview of all investigations carried out by Blueline and provides strategic and tactical advice.
Miriam Rich – Media Trainer & Crisis Management Expert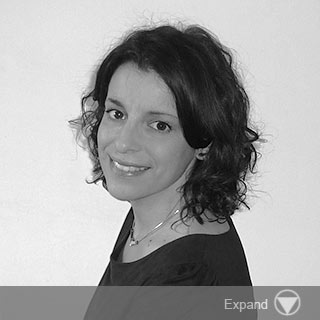 Miriam has handled communications for some of the highest-profile incidents of recent times. These include the Paddington Rail crash in London, the murder of schoolgirls Holly Wells and Jessica Chapman in Soham, Cambridgeshire, the conviction of Soho nail bomber David Copeland and the disappearance of Madeleine McCann.
Miriam's career began with the London Metropolitan Police where she managed media relations for sensitive counter-terrorist investigations and worked in the 24-hour Press Bureau, the busiest press office in the UK. She also worked for the National Criminal Intelligence Service (now the National Crime Agency), developing national level campaigns designed to reduce the risk from key threats to the UK including Class A drugs, people smuggling and money laundering.
In 2006, Miriam was appointed to lead media relations at the Child Exploitation and Online Protection (CEOP) Centre. At CEOP, Miriam worked alongside the Chief Executive to secure extensive positive coverage and manage reputational risk.
Miriam has trained and advised a wide range of organisations and individuals, including Save the Children UK, the Church of England Diocese of Chichester, Lumos (JK Rowling's charity that works towards removing children from harmful institutions), Compass Fostering (a national fostering agency) and a number of independent schools and charities.
Pete Humphries – Security and Overseas Travel Safety Consultant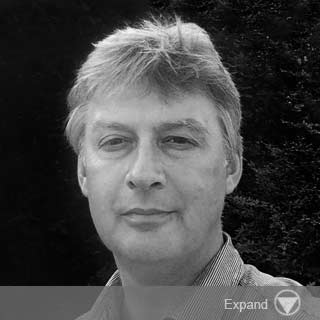 Pete has a law enforcement background spanning over 32 yrs. He has also performed a management role within one of the UK's leading insurance companies.
His law enforcement career involved the investigation and management of serious organised crime both nationally and internationally and he specialised in covert intelligence operations.
He is a passionate sportsman/coach who has completed a number of endurance events ranging from the London marathon, Devizes to Westminster canoe race and last year cycling from John O'Groats to Lands End.
Pete has travelled extensively throughout the world including Europe, South Asia, Australia, New Zealand and the Americas. He also has first-hand experience as a parent of his son undertaking independent travel in the southern hemisphere. This enables him to offer a wealth of experience and advice to the independent traveller.
Martin Lake – Crisis Management Consultant and Trainer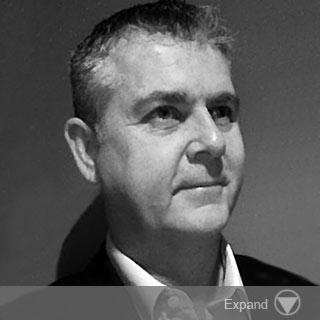 Martin's background in law enforcement includes operating in a number of hostile environments. He has a wealth of operational investigative and crisis management experience consolidated over a 10 year period during extended deployments to Pakistan, Afghanistan, Albania and Turkey.
Martin has extensive experience in project management and capacity building activity in partnership with law enforcement agencies, governmental officials, corporate enterprises and NGO's. He has successfully designed and delivered presentations, lectures and training courses on a wide range of law enforcement and crisis management related topics which led to him being selected as an EU expert advisor.
Martin provides crisis management and training services for Blueline.
Paul Wright – Associate Consultant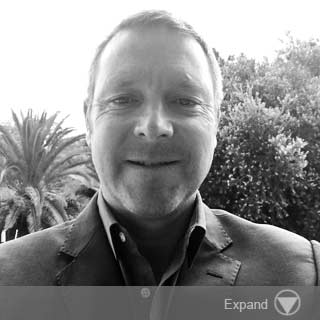 Paul has a background in law enforcement operating on a national and international basis. He held senior positions, such as Head of Covert Operations, for the UK Serious and Organised Crime Agency during which he was responsible for leading complex, sensitive and covert operations.
He has worked throughout Africa, Asia, Europe and North America and holds a Master's Degree in Security and Risk Management. His experience in the commercial arena includes being Global Director of Corporate Security for a major online organisation. He had responsibility for the development and implementation of the global risk and security strategy with operational accountability for the protection of group company's people, systems, data and assets. He was also responsible for Crisis Management and Incident Response.
Paul is now based in South Africa where he runs Blueline Solutions Risk Management which provides services to corporate clients in; crisis management, operational and IT risk management, corporate security, fraud, investigations, business continuity, information security and data privacy.
He is an associate consultant for Blueline covering the AMEA region.
Vanessa Case Independent HR Consultant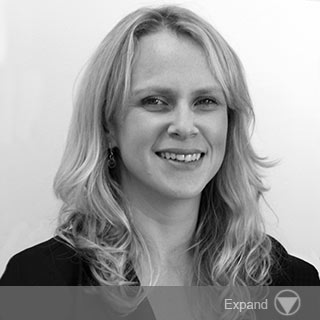 Vanessa has managed people and businesses for over 20 years within a variety of sectors including publishing, media, recruitment and retail.
Her abilities are supported by a clear, practical approach and she enjoys working with a diverse range of businesses, supplying HR support and advice to enable her clients to flourish.
Vanessa's key role is to ensure that her clients are legally compliant whether that is within the context of confirming all of their policies and procedures are up to date or when managing a difficult disciplinary situation such as theft or gross misconduct.
Helping clients to navigate their way through complex situations with minimum disruption to the business is at the heart of her ethos.