Our gap year safety training courses aim to provide young people with the knowledge and skills to recognise, avoid or deal with any risk or danger they may face when travelling on their own.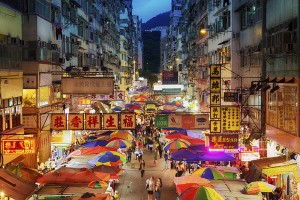 Our Gap Year Safety training courses are delivered by experienced travel safety experts who have lived in and visited many challenging areas of the world.
Using their experience, they enable young people to plan a gap year or extended overseas trip, identifying potential risks and providing techniques to avoid them.
Our training also provides detailed advice on what to do in the unfortunate event that they do experience an emergency.
Subjects covered include:
researching the destination
passports, visas, documentation
insurance
what to take
first aid
staying fit and healthy
what to do in an emergency
how to stay in touch
what transport to use / not use
cultural issues
drugs and alcohol
Half day or private courses available on request. For course availability contact us